... AT THE CASTLE. Stories of socializing, dancing, drinking, and joking have a deep history and stretch far back into our past. Feel the history beneath your dancing feet.
CASTLE KOMENDA. The town of Polzela is adorned with the famous and beautifully decorated Komenda Castle from the 11th century which in addition to the beautiful view from the castle, also has several magical corners and stories. We meet at sunset when the place takes on even more Maltese power.
BEFORE SUNSET. We start gathering around 6pm, but don't be later than that. Magical places have a lot to show. You should take time and discover all the hidden places and experiences.
HOUSE MUSIC ALL NIGHT LONG. Unique moments happen only once. Don't miss them, and be part of something, that the zYpper team has been creating since the beginning. We will upgrade the event with live instruments and special performances.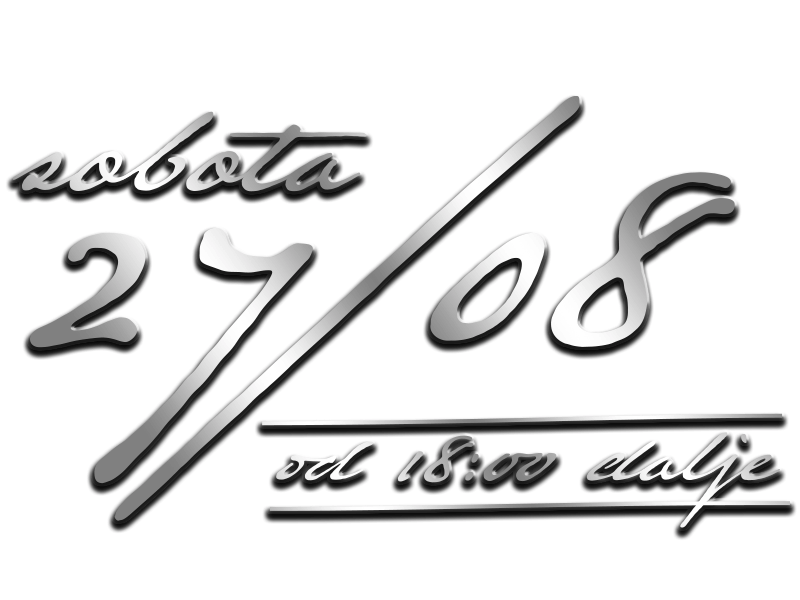 • the number of tickets is limited
• Early Birds ticket sales start on August 5, 2022
• No food or drink is allowed at the event. Everything will be available at the event.
... UNIQUE MOMENTS. The first zYpper Castle was created a year ago. We connected a story with the history of Komenda Castle and personified it. The after movie make us remember.
BEFORE THE ZYPPER CASTLE. The idea is to connect the local environment and present it through zYpper eyes. The desire is to develop the story with musical and social influence. Watch our short promo movie from 2021
1h OF HOUSE MUSIC. Mixed and created by Silverj. Performance by Maša Ferme and Tina Petek. Video by Oskar Kandare.